Since 2003 we have been assisting a made in Ireland brand that required a more sustainable and self-reliant manufacturing process. We present you:
One of Visions projects in motion is this home lifestyle gem that puts home leisure and innovation in a whole new perspective. For the previous 18 years we are assisting this made in Ireland brand that needed a more sustainable path to follow as well as a self-reliant manufacturing process.
Vision team designed and established a process that increased out-put and production capacity by 700%. In 2015 that process evolved into a unique production facility created to satisfy our client's specific needs. We don't stop there. We researched, designed and developed a number of product lines for Buddabrand tapping into all aspects of every-day life making them more comfortable, safe and innovative.
The Buddabag is not just an ordinary bean bag. In fact it is everything but that. A unique foam piece of furniture that adjusts to body shape gives more support while using it and gets back into its original shape after softly shaken. It is particularly enjoyed by children with sensory issues and autism because of those traits. Those characteristics made our task very high demanding making us go a step further in seeking new technologies and engaging our creativity to the maximum every step of the way.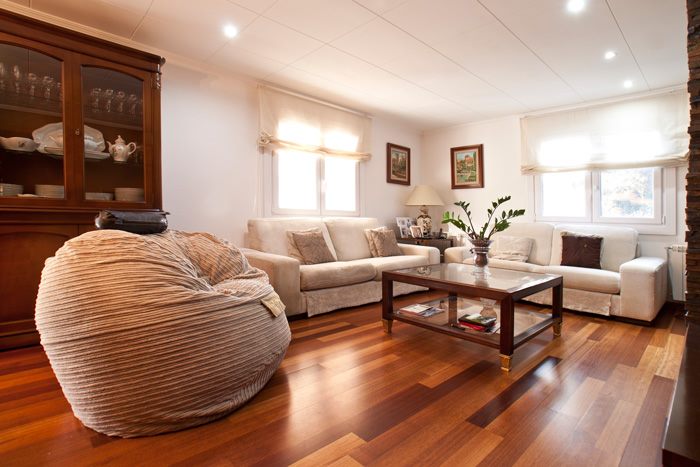 A new Budda sofa covered with antiviral fabric is created to help normalise the physiological state of your body whilst sitting on it. Piece of furniture that benefits your health as well as protects it was launched in November 2020. A range of products in clothing and interiors with anti-electromagnetic radiation materials is in the process of development. With concerns of possible negative impact involving 5G that is being activated in many areas around the globe we realised there is a need to create products that will combat with these new threats. The blocking component of the textile has been increased for shielding, particularly at higher frequencies. To prove that this is an effective tool against 5G we have had it independently tested up to 40GHz. This covers all 5G frequency bands currently in use.