Since 2003 we have been assisting aN IRISH brand that required a more sustainable and self-reliant manufacturing process. We present you:
One of the Vision R&D projects that is consistently in motion is this home lifestyle gem that brings home leisure and innovation to a whole new level. For the past 18 years we have been assisting this Irish brand in developing a sustainable path to follow as well as a self-reliant manufacturing process.
The Vision Research and Development team designed and established a process that increased out-put and production capacity by 700%. In 2015, that process evolved into a unique production facility created to satisfy our client's specific needs. We don't stop there. We researched, designed and developed a number of product lines for Buddabrand, tapping into all aspects of every-day life making them more comfortable, safe and innovative.
The Buddabag is not just an ordinary bean bag. In fact it is everything but that. A unique foam piece of furniture that adjusts to body shape and gives support. It is particularly enjoyed by children with sensory issues and autism because of those traits. After receiving a large amount of positive feedback, the team decided to take it a step further in seeking new technologies and engaging our creativity to the next level. The brand now consists of products targeted towards a range of different consumers with more products in the pipeline.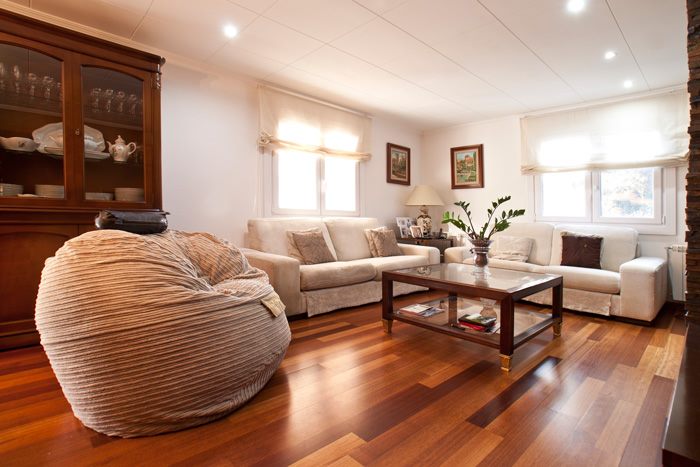 A new Budda sofa covered with antiviral fabric is created to help normalise the physiological state of your body whilst sitting on it. Piece of furniture that benefits your health as well as protects it was launched in November 2020. A range of products in clothing and interiors with anti-electromagnetic radiation materials is in the process of development. With concerns of possible negative impact involving 5G that is being activated in many areas around the globe we realised there is a need to create products that will combat with these new threats. The blocking component of the textile has been increased for shielding, particularly at higher frequencies. To prove that this is an effective tool against 5G we have had it independently tested up to 40GHz. This covers all 5G frequency bands currently in use.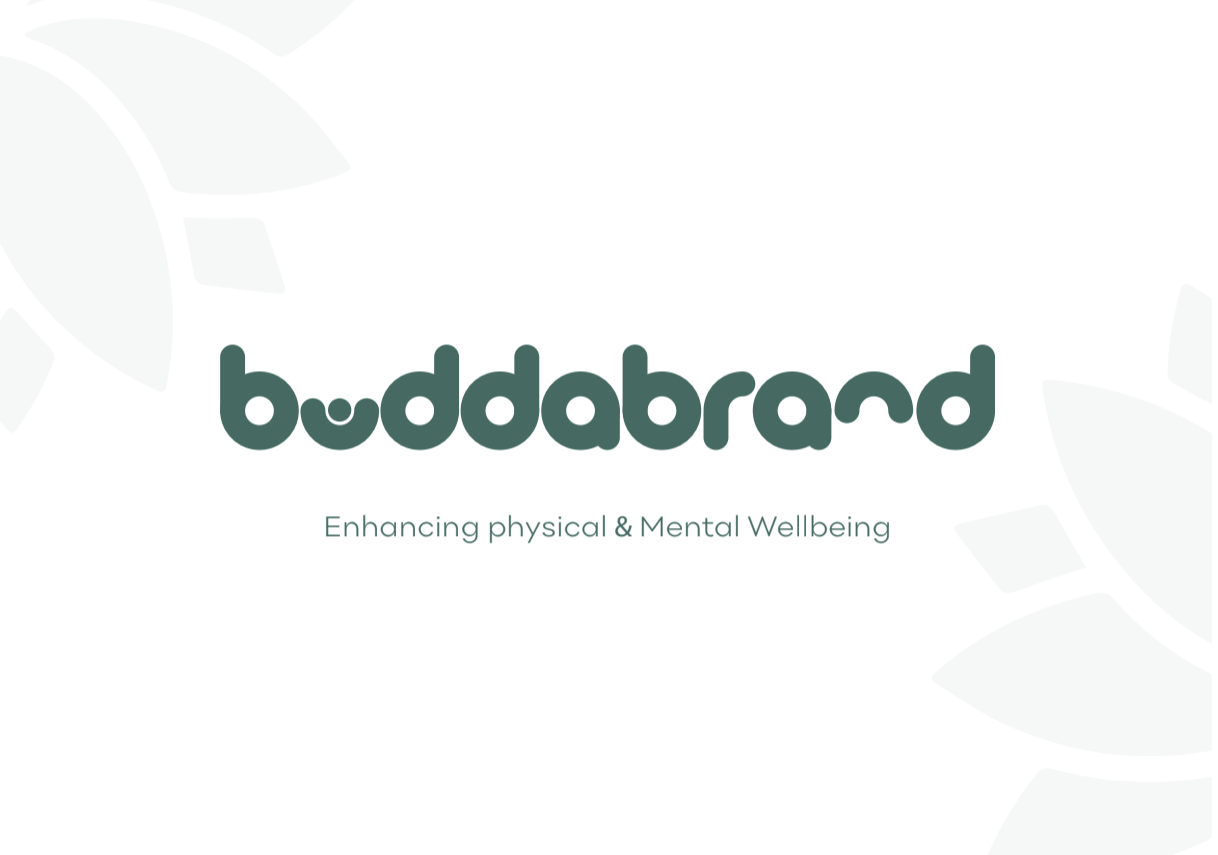 Buddabrand is a community, culture and mindset dedicated to supplying, researching and developing products that enhance and support physical and mental wellbeing.
Our core ethos is to offer products that have a focus on protecting the planet as well as human and animal health. We also believe in having fun and funky products that have very sophisticated and unique characteristics.
In this fast paced world nothing ever stays the same and we all have different unique needs. Therefore we have created separate divisions that are continually evolving and developing new products and services.
Click to view the products within each Sub-Brand