ANTIMICROBIAL FILM / SURFACE PROTECTION
Our Antimicrobial film is composed of transparent cast polymeric PVC of 60 microns, containing antimicrobial agents, coated with a pressure-sensitive acrylic adhesive This is intended for antimicrobial protection of surfaces in areas that require a high degree of hygiene (public areas, agri-food, wet rooms, hospitals, etc.).
The antimicrobial films can be applied to a wide variety of substrates and surfaces as long as the target surface is clean, dry, smooth, non-porous and free from any traces of oil, grease, wax, silicone or other contaminants.
During cleaning operations, as well as in the presence of humidity, silver ions are released from the top layer of the film. These ions come into contact with the bacteria blocking their metabolism and interrupting their proliferation mechanism, leading to their destruction.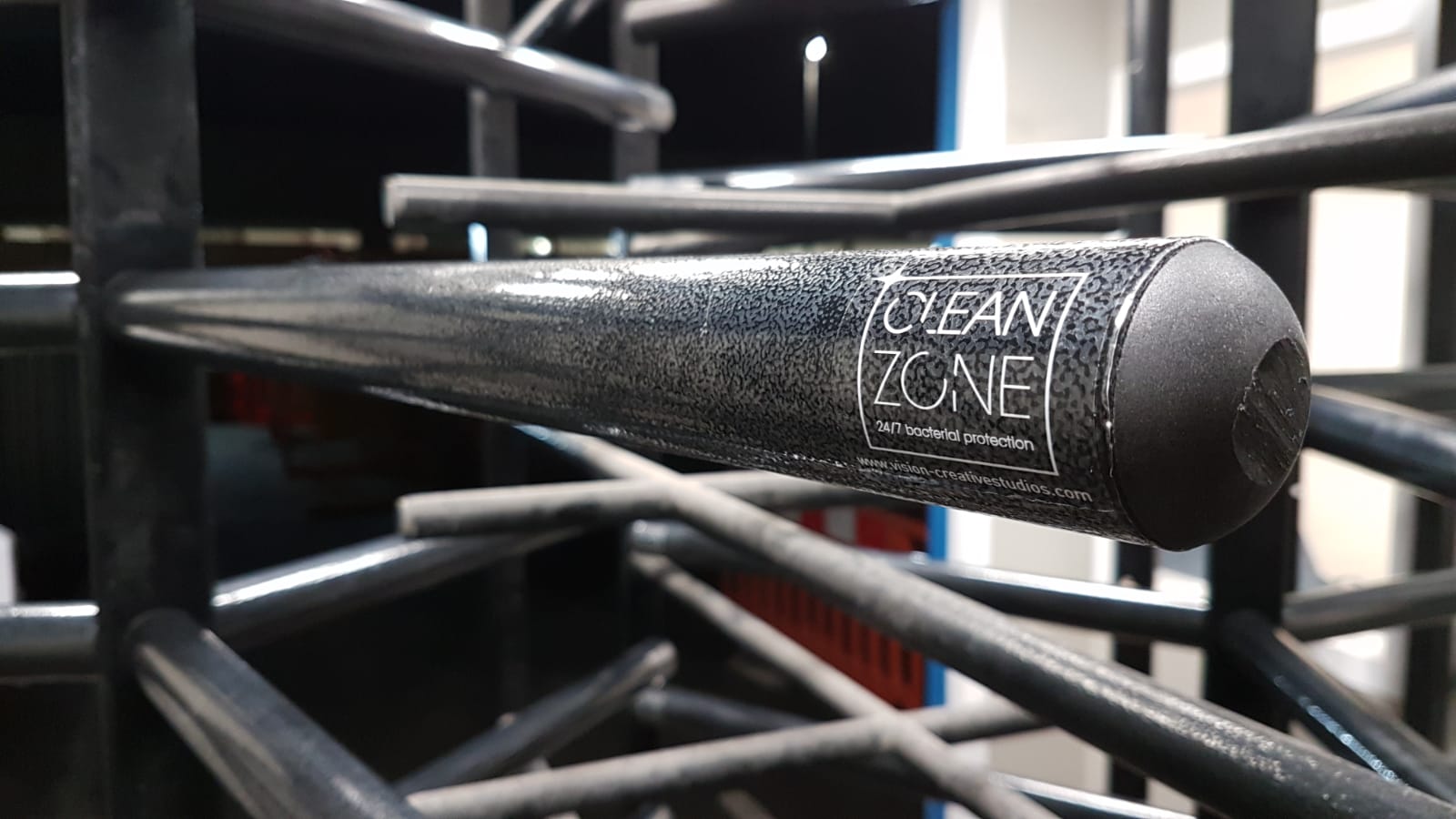 ORBITKEY ANTIVIRAL DESK MAT
A precise collaboration of organisational design and hygienic solutions for a better way of living.
Orbitkey is a RedDot award-winning desk mat that includes built-in organisational features that help to optimise your workspace so you can stay productive and clutter-free. It is also crafted from Vegan leather and recycled PET felt, making it an environmentally friendly product. 
Not only does the Orbitkey feature a toolbar to keep your essentials organised, and a document hideaway sleeve that prevents paper pile-up, it also features an overlay of the innovative Clean Zone antimicrobial film from Vision Research and Development.
ACOUSTICS
Vision research was commissioned to develop acoustic system for on a number of high profile projects. Vision research has developed acoustic products for the home, hospitality, retail and commercial environment. Our product development team was involved in analysing polyester staple fibres and from our scientific research identifying the 10 factors that can influence the acoustic effectiveness of a blend.
VISION VIBE SYSTEMS
Whilst acoustics as a sector is complex and fraught with anomalies we relied heavily on getting the appropriate testing done to validate the product prior to introduction to the market.
In acoustics like with many sectors there was always a need to temper the product by meeting the required fire regulations. Visions team brought these insights from scientific research to produce a polyester blend that is currently the lightest thinnest Grade A acoustic infill available on the market globally. We have developed 30+ products for this market with great success.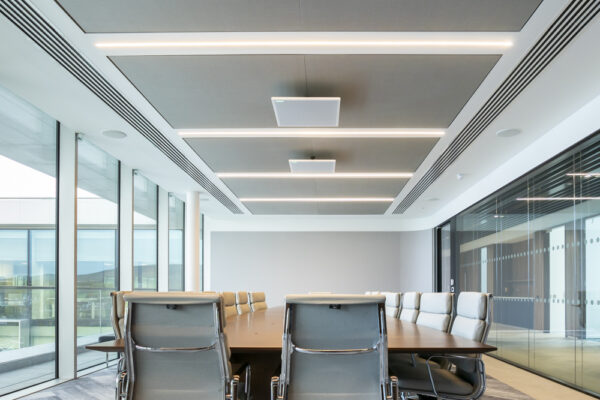 LOVE DECOR
Love Decor has developed a range of curtains that provide a protection against strong electromagnetic frequencies like WI-FI signals from newborn infants rooms or other sensitive areas. The material is sown into the inner lining. The Buddabag brand engaged the Vision Research & Development team to develop a host a new products that will protect and enhance human health.