Medical Sector Experience
With over 20 years' experience in the medical device industry, our team has gained a substantial knowledge of a large range of medical equipment. Having experience in a broad portfolio of keyhole surgery equipment for various healthcare sectors combined with experience in diagnostic equipment, vascular therapy, enteral feeding, anaesthesia, infection control, wound management, and a substantial array of respiratory products.
Along with this experience, the Vision Research team has also decided to investigate what PPE is available on the market for our fit-out teams and customers.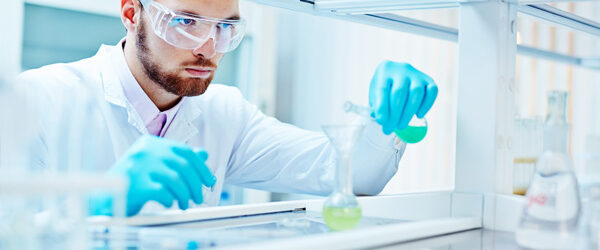 After extensive investigation by Vision Research into what offerings were on the market, Vision decided to collaborate with a German manufacturer. Mexacare offers the best in class solutions that are extensively backed up by clinical trials. The diagnostic solutions they offer provide a rapid safe and easy-to-use Covid 19 test, which we now offer through a partner testing service to UK and Irish companies. These tests facilitate a safer working environment through rapid screening and testing.
Our Covid-19 rapid tests are designed for daily practice routine and are characterised by great user-friendliness and highest reliability. Manufactured according to the latest manufacturing standards in Europe, all rapid tests can be performed and evaluated without the need for laboratory equipment.
OUR COVID-19 RAPID TESTS ARE THE URGENT ANSWER TO A CHALLENGE THAT LEAVES NO TIME FOR ANY OF US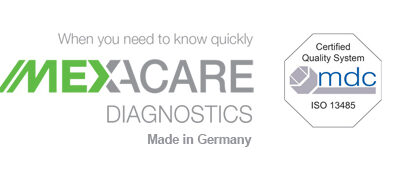 Want to return to normal?
This video has been shared from Ivor Cummins youtube page.
Medical safety and diagnostic solutions
Covid-19 solutions have flooded the market creating an information gap and confusion around validity and function of Covid-19 products. Our team has researched and compared the deluge of products in a number of sectors to discern and provide real insights and data backed conclusions. Vision R&D collaborates with world class manufacturers providing best in class science backed solutions.
Vision's research service will provide an independent in-depth professional analysis of a companies challenges in the workplace, retail or hospitality sector. This service can be invaluable for organisations that do not have the in-house experience and insights to decipher or discern what is best in class and even identify fake solutions being provided. Our team will provide a full report analysing the challenge and inform of the markets current offerings combined with a design thinking mindset to create innovative solutions.
Our international partners and heritage of experience and research has identified leading quality focused international manufacturers of the following;