Aviation Experience
Our team has significant experience in aviation and aircraft interior product development.
Part of the experience of the team includes research and development in foam manufacturing to develop products for the aerospace interiors market.
One of the team designed and developed an aircraft seat; called the LongHaul Plus+ which was exhibited at the Aircraft Interiors Show in Hamburg. It was also shortlisted for the Crystal Cabin Awards.
The seats innovative offering includes:
Significantly increased comfort levels compared to current market offering.

Temperature regulation of the passenger to improve comfort.

Reduction in seat weight compared to the industry standard seating improving fuel consumption.

Minimised stress in the passenger experience using innovative technologies never seen before in the industry.

Includes technologies that reduce the feeling of fatigue, with improved sleep.
The team is available for consultation if you are looking for an aviation sector solution.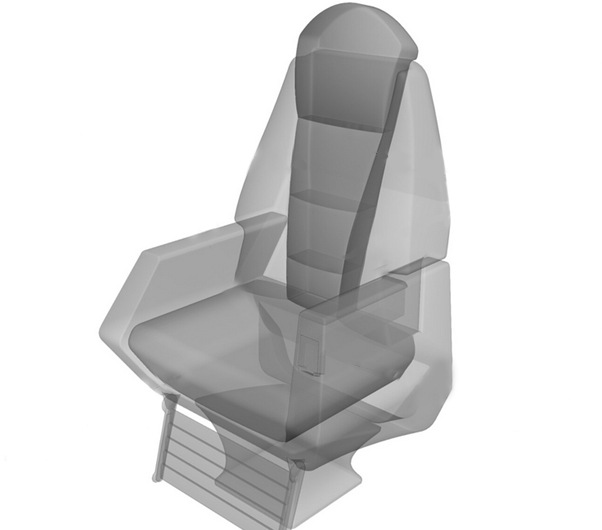 UV STERILIZER & DISINFECTANT BOX
This box is a safe device with UV-C system for the sterilization of wide range of materials. the smaller units are ideal for masks and all your small personal items (e.g. telephones, keys, credit cards, tablets, smart watches, earphones and practically any other small object suitable for the room).
The larger units can be utilised for industrial equipment, clothing, shoes and any large item that is high traffic risk infection risk. Many clients are using the larger units for sterilising clothing in a retail environment. In 30 seconds the clothing after being tried on can be sterilised for the next user.
This acrylic box uses two TUV PL-S lamps which are UV-C lamps, controlled and managed by a timer to allow the lamps to sterilize, which are also used in residential water and water disinfection units.
TUV PL-S lamps offer constant short-wave UV-C emission, at 254 nm, for their entire duration, for maximum disinfection safety and high system efficiency.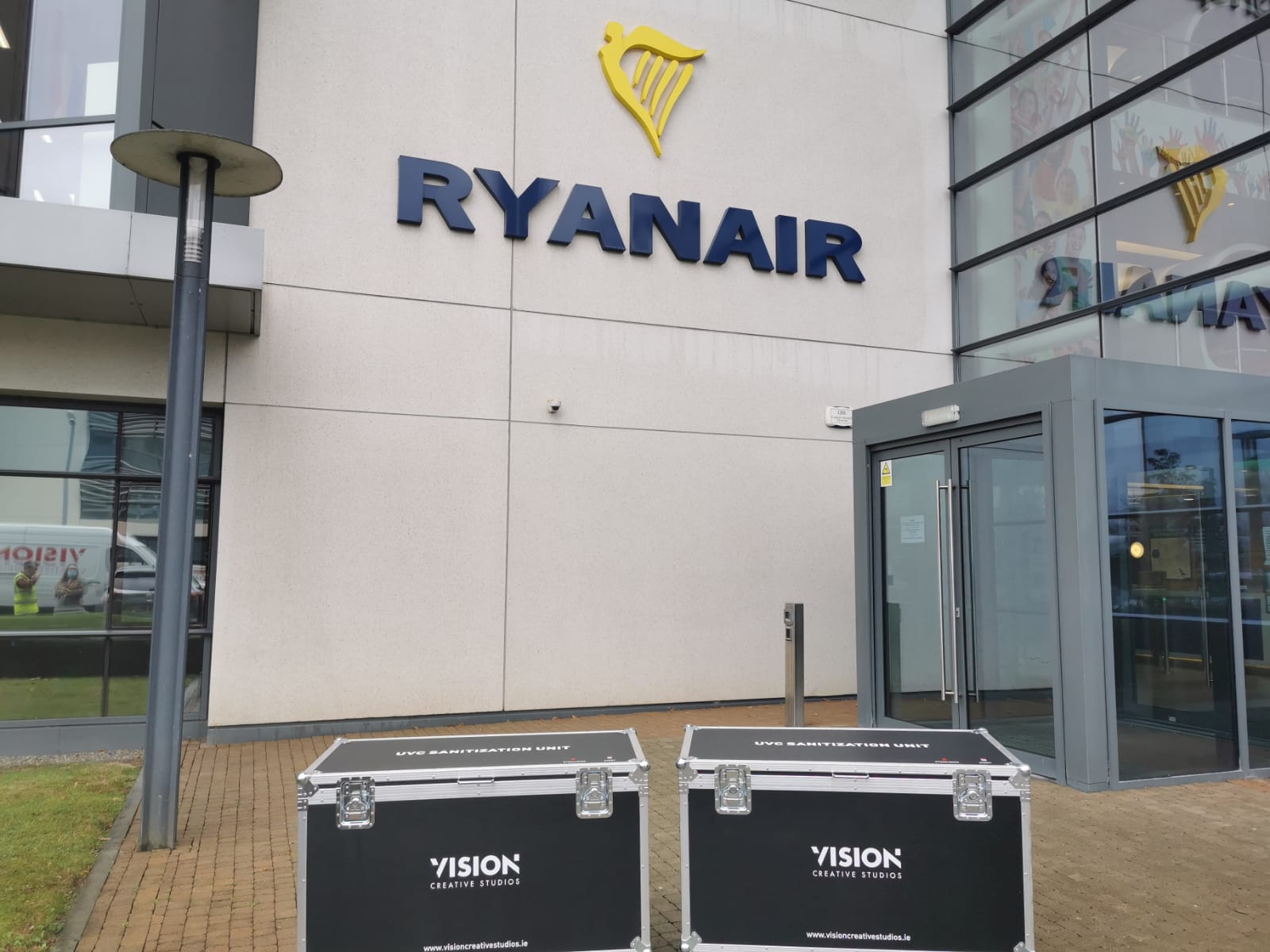 ANTIMICROBIAL FILM / SURFACE PROTECTION
Our Antimicrobial film is composed of transparent cast polymeric PVC of 60 microns, containing antimicrobial agents, coated with a pressure-sensitive acrylic adhesive This is intended for antimicrobial protection of surfaces in areas that require a high degree of hygiene (public areas, agri-food, wet rooms, hospitals, etc.).
The antimicrobial films can be applied to a wide variety of substrates and surfaces as long as the target surface is clean, dry, smooth, non-porous and free from any traces of oil, grease, wax, silicone or other contaminants.
During cleaning operations, as well as in the presence of humidity, silver ions are released from the top layer of the film. These ions come into contact with the bacteria blocking their metabolism and interrupting their proliferation mechanism, leading to their destruction.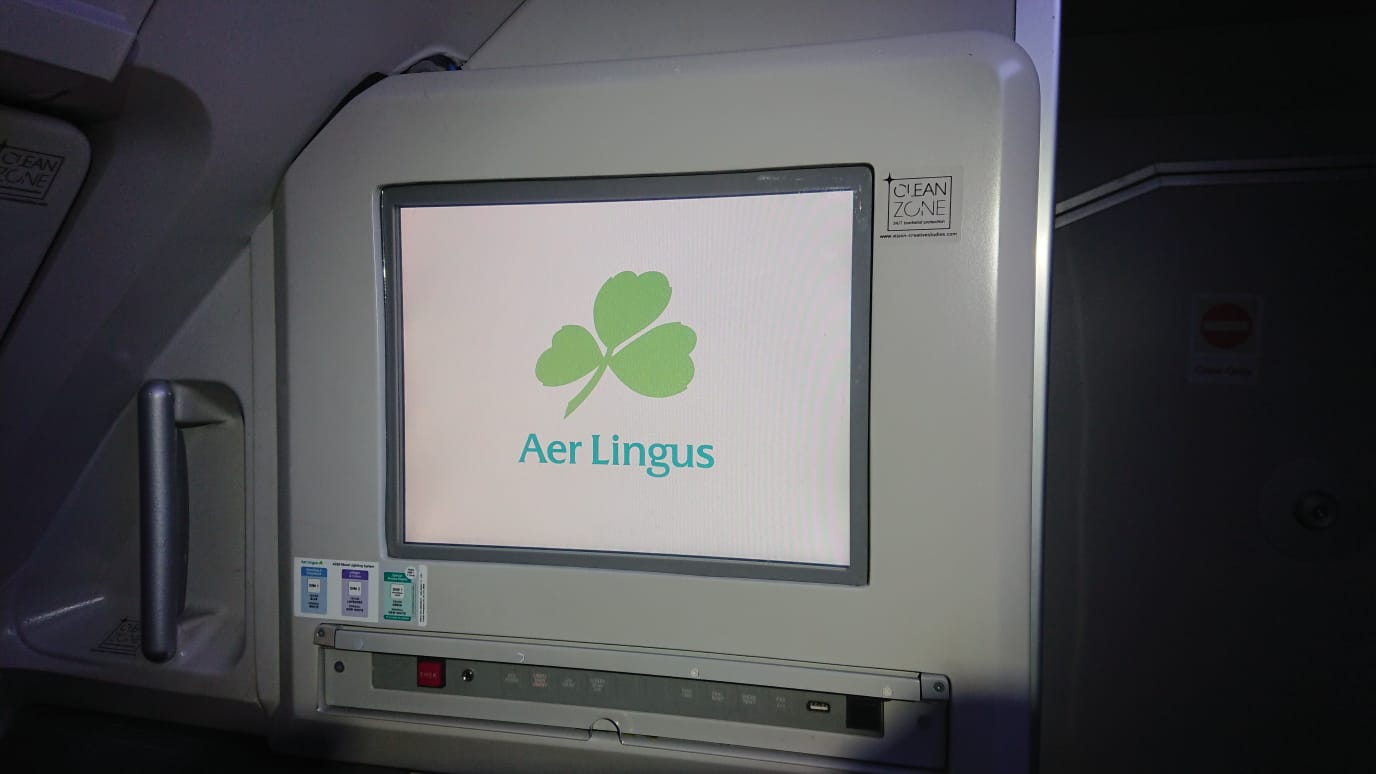 Awards
This product was shortlisted for the Cabin Crystal Awards at Aircraft Interiors Exhibition in Hamburg. Visions was selected twice as one of a dozen companies; to pitch to/by Airbus for innovative ideas for aircraft interiors from amongst 750+ and 1200+ companies.